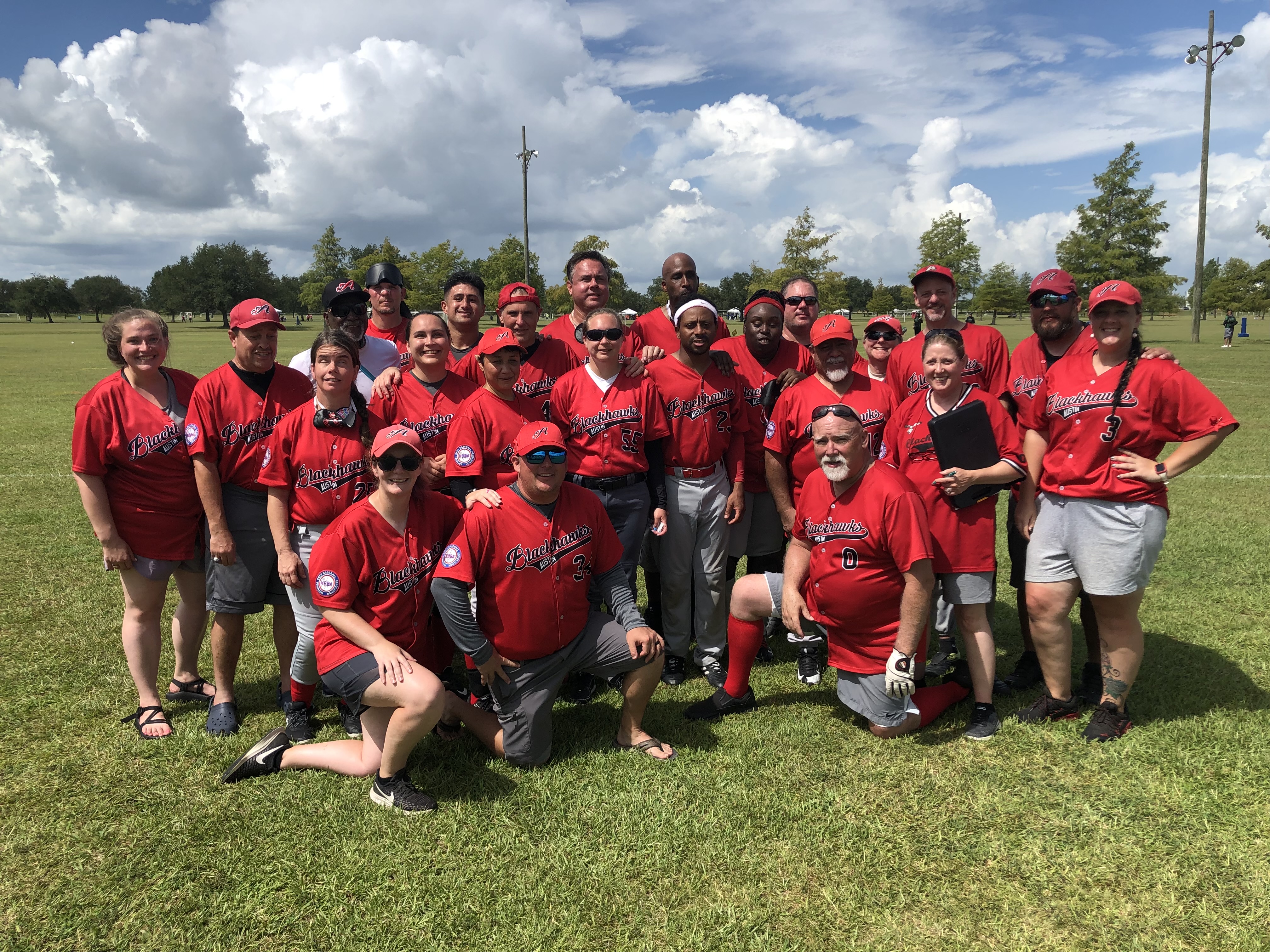 We move the blind forward
---
Sports Vision 20/20 accelerates the blind through advocacy in healthy competition, team-sports, and physical movement.  The Austin Blackhawks symbolize our mission to empower the blind, one game at a time. Each February, Sports Vision 20/20 gathers both blind and sighted alike to our annual Bowl-a-thon.  Sports Vision has also help support athletes in running marathons, ballroom dancing competitions, karate and many more sports. We are the resource for recreation and exercise for the blind and visually impaired.
Thank you to all our sponsors for all your support. If you would like to help spread Beep Baseball to other places around the world please click over to the donations tab and donate to help projects like this come to life. Again, thank you so much for all your support. 
Upcoming Events:
Bolingbrook Tournament June 10th and 11th
St. Louis Tournament July 1st and 2nd
For more information please contact our public relations team:
Rusty Reames: 512-293-9433
Mariano Reynoso: 512-228-4868
Wayne Sibson: 512-659-3908
See how we shared Beep Baseball with the Dominican Republic!
Join the Team!
If you'd like to donate click the button below.